Contact us today!  Blazing Saddle Western Display
With the past couple of years behind us, there is no one more excited to have the 2022 Calgary Stampede more than the crew here at Blazing Saddle. We were beyond thrilled to have the support of you folks and will be eternally grateful for the support over the past 2 years through this extremely difficult time. Yahoo Calgary – here we come!
The Calgary Stampede Rodeo
happens DAILY at 130pm. With 9
Rodeo events including: Barrel
Racing, Bull Riding, Tie Down
Roping, Steer Wrestling, Saddle
Bronc, Bareback and more! With a
huge prize-winning amount of $1.5
million. Its always a great show!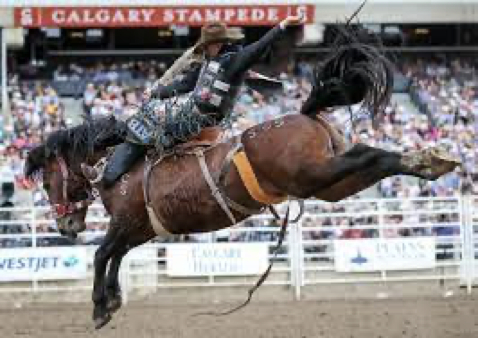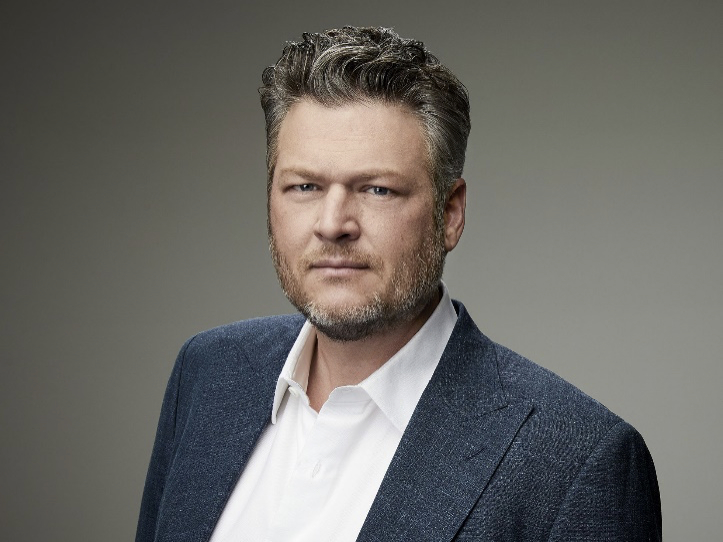 The Award-Winning Blake Shelton will be headlining the first concert in the 2022 Virgin Plus Stampede Concert Series on July 16th. 
Tickets start at $59.99
The Chucks are BACK! 
9 heats per night. 27 drivers. 
162 horses. 10 days of action.
Races start nightly at 7:45 p.m. and are followed by the world-famous Bell Grandstand Show.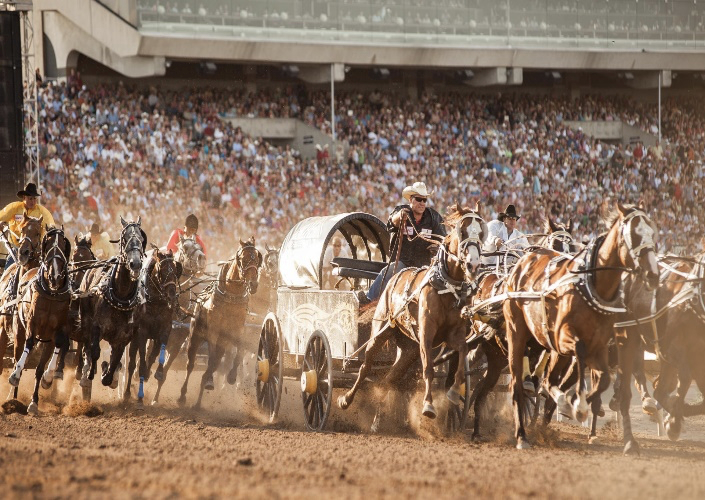 Bell Grandstand Show nightly at 7:45pm.
Music, acrobatics and so much fun followed by an outstanding fireworks production.
WE CAN'T WAIT TO SEE WHAT STAMPEDE 2022 WILL BRING!
YAHOO CALGARY! SEE YOU SOON!