Howdy Folks, Welcome to our Calgary Stampede 2023 page.

Here you will find brief highlights and our favorite attractions for our beloved Calgary Stampede.
It truly is the "Greatest Outdoor Show on Earth", and here are a few reasons why.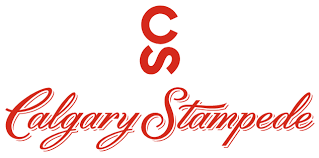 PITBULL
ALABAMA
Celebrate 100 years of Chucks at the GMC Stadium.
Calgary Stampede Midway
Bell Grandstand Show
YAHOO CALGARY! Let's do it again!!